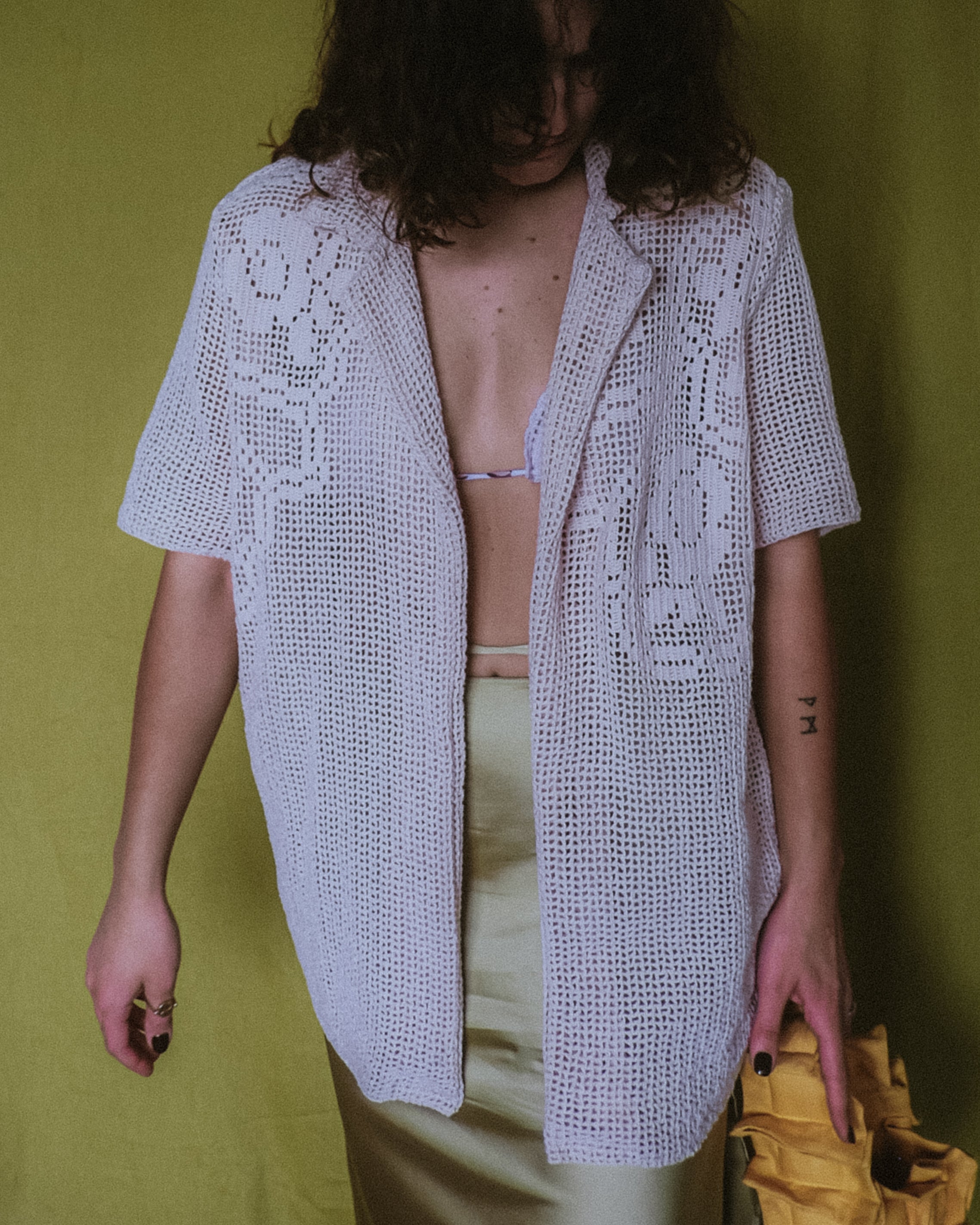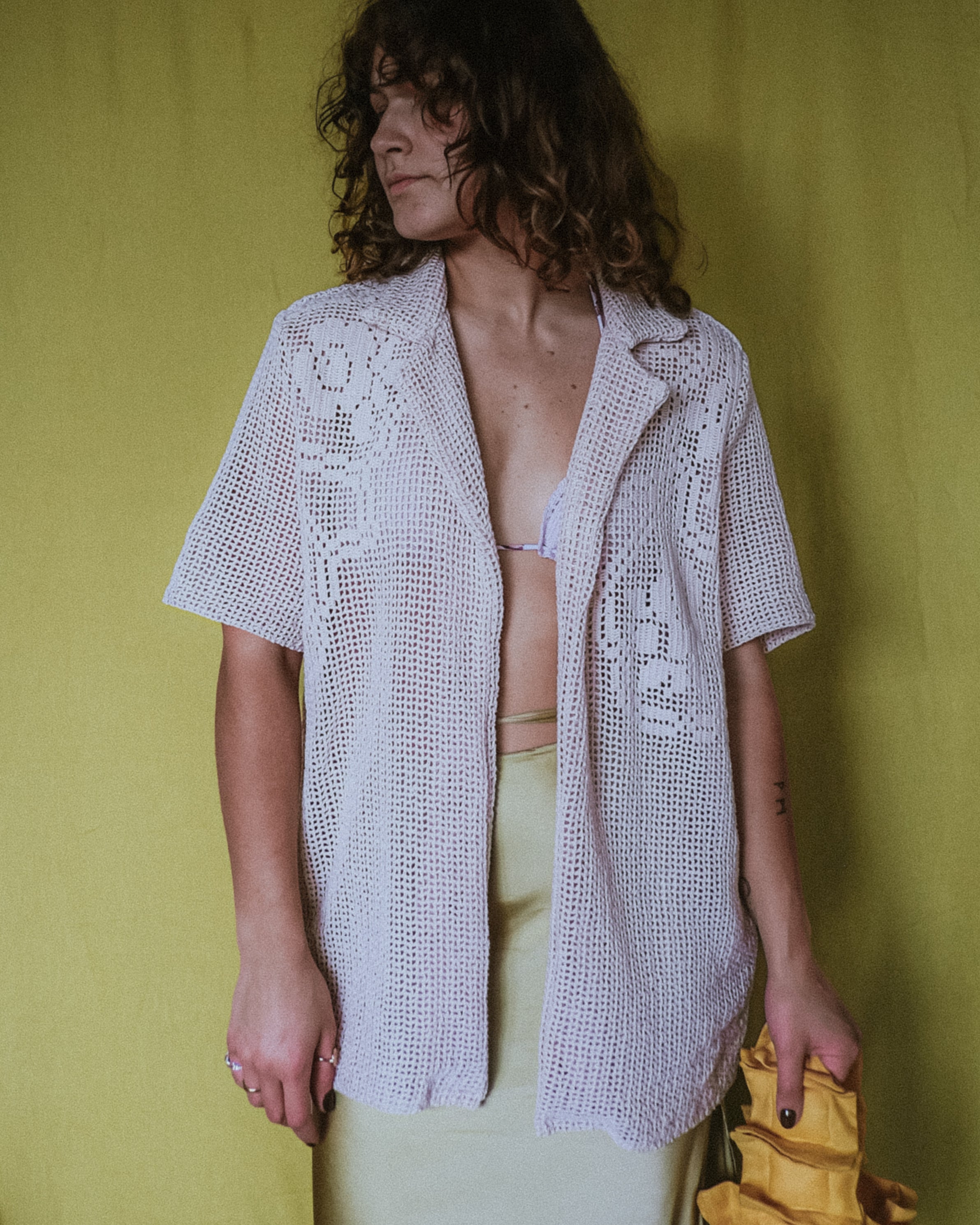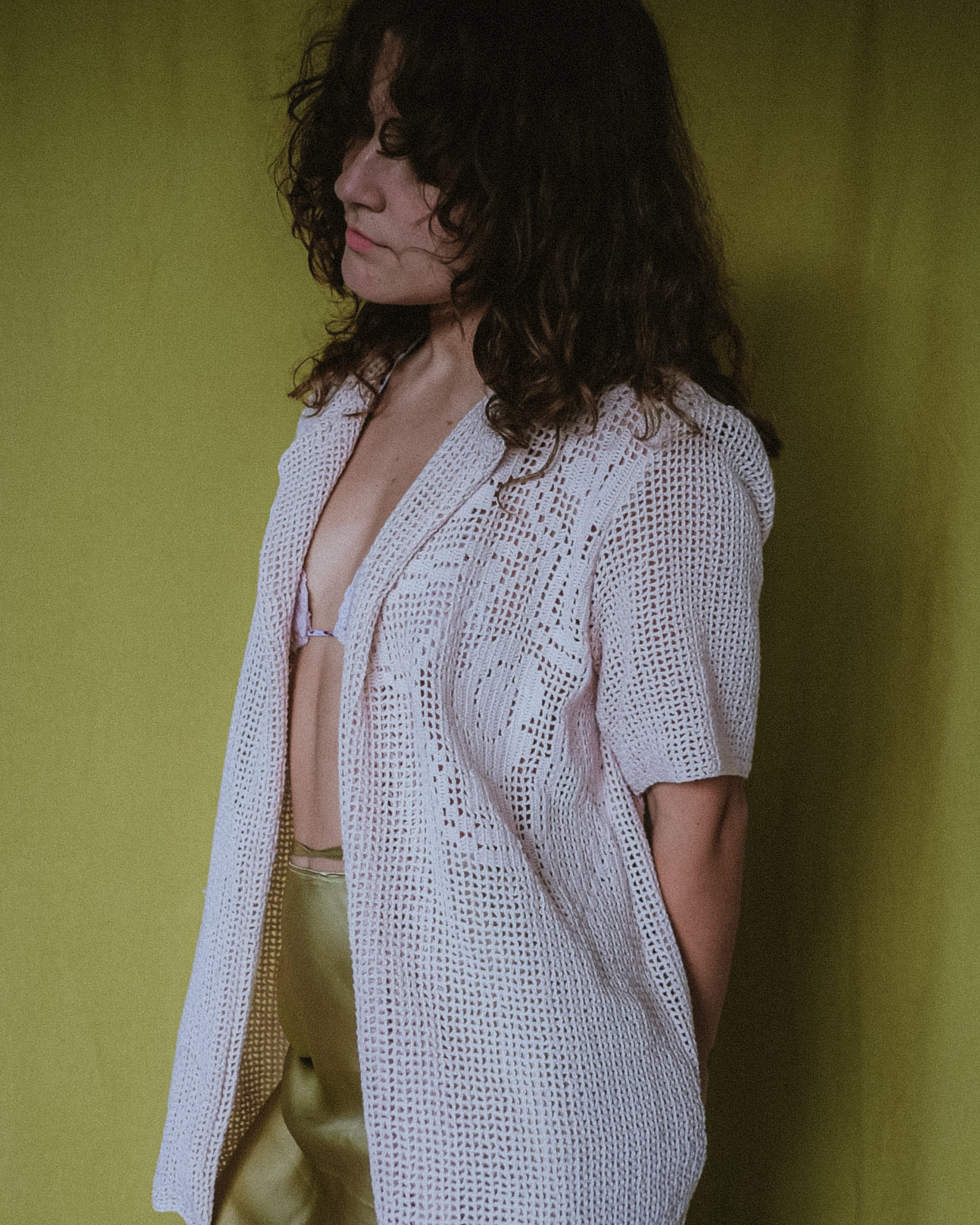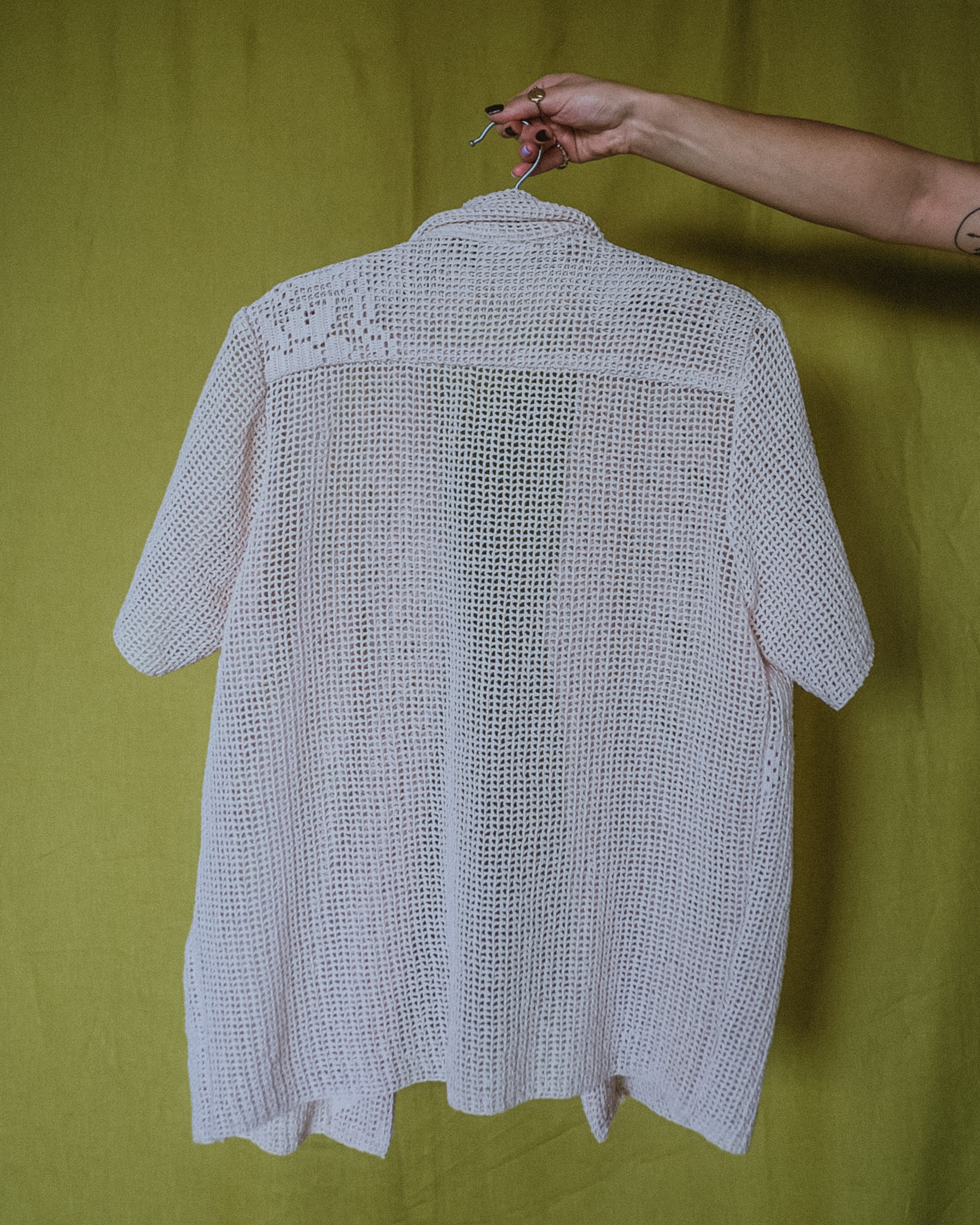 This unique piece is crafted from repurposed vintage table cloth, perfect summer companion.
- Relaxed, fits sizes Small to Medium
- Dry clean recommended (see our dry clean for reference)
How is this price calculated? The price for this piece is based on sourcing remnant materials and trims; labour towards construction and handling.
All wear, mending, and idiosyncrasies are unique to the original fabric.
Made with love in Sydney, Australia.
Recently Viewed